Ready-made resumes for in-demand professions
How to create a resume template?
Just a few simple steps.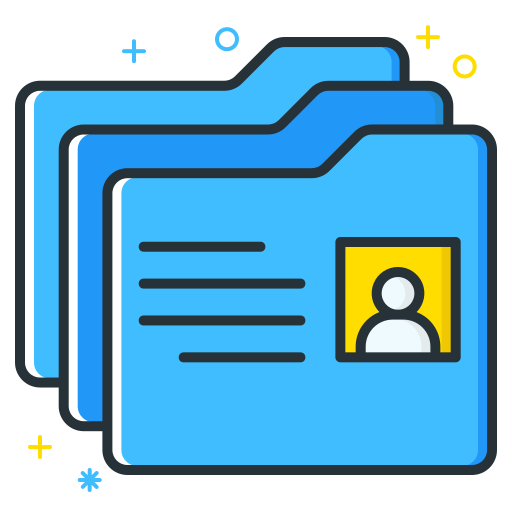 Select a resume from ready-made samples
Choose a sample with an example of filling that is ideal for your profession.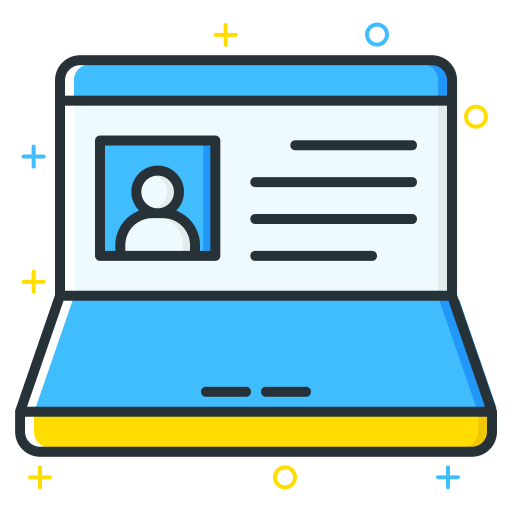 Replace the data with yours
Make changes to the appropriate fields. Add new ones or remove unnecessary ones as needed.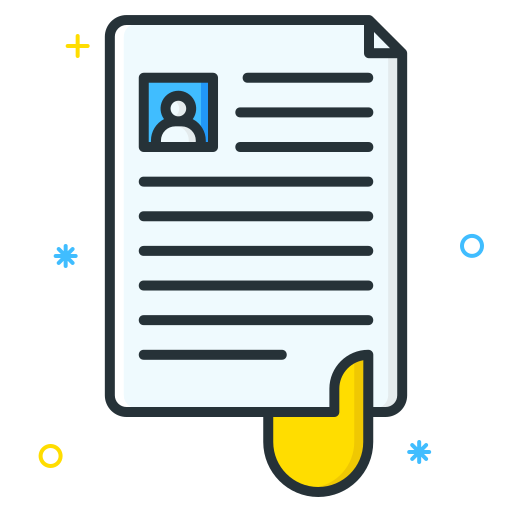 Use with any design template
Choose an affordable design template and get your resume on professionally designed templates.
Sample resumes by profession
Leadership, administration, management
For leadership and responsible positions, universal skills are important. In order not to write unfounded statements, look at resume examples as professionals with experience write. Make a good first impression with a professional resume template.
Finance, accounting, audit
Looking for an accountant resume template in English? We have examples to help you prove your qualifications on your resume and talk about the positive impact on your business. Be sure to include your certifications and licenses, and use numbers to describe professional experience..